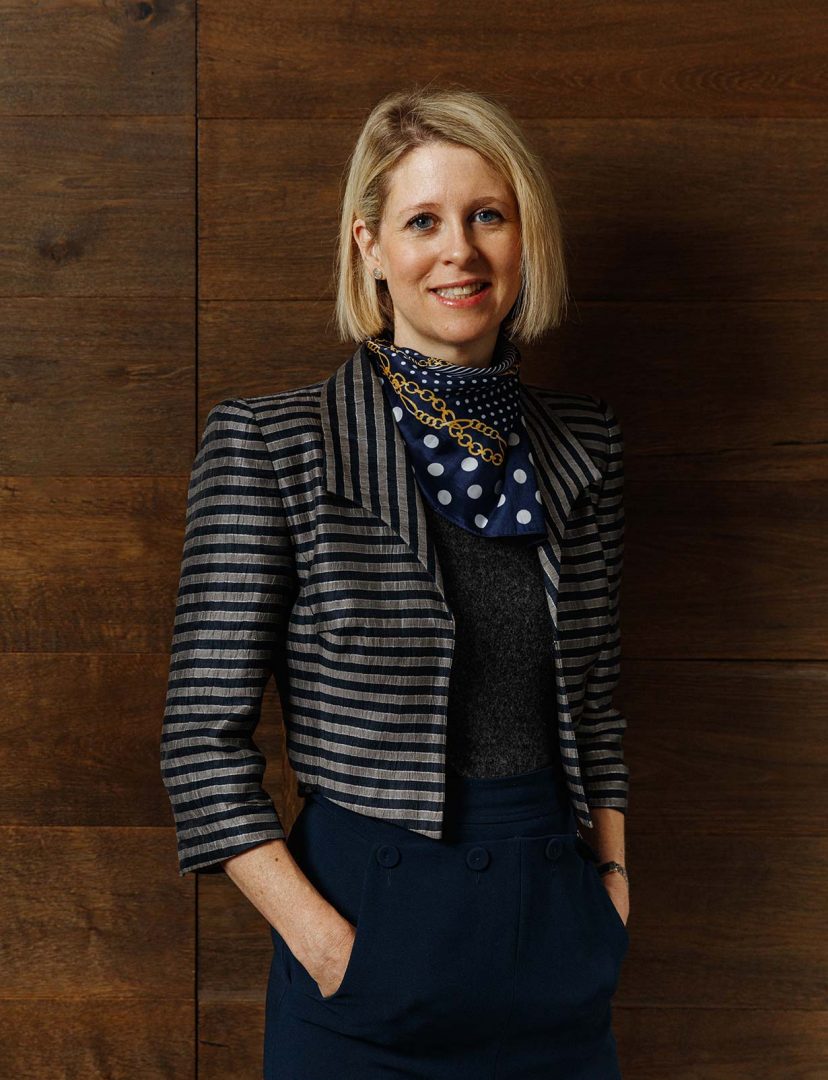 Anna Wells
Admitted to practice 2008
About
Anna Wells practises in the areas of commercial and civil litigation, industrial law, public law, and appellate court matters and has particular experience in administrative law, and statutory construction. Anna has appeared both as junior counsel in the High Court and as counsel presenting arguments in the Supreme Court of South Australia, the Federal Court of Australia and other State and Federal courts and tribunals.
Prior to commencing practice at the Bar, Anna was part of the Crown Counsel group at the Crown Solicitor's Office (SA) where she was briefed as in-house counsel by all sections of the Crown to appear in trials, hearings and appeals in a range of jurisdictions, as well as coronial inquests.
Prior to her time at the Crown she was an associate to the Honourable Justice John Mansfield AM of the Federal Court of Australia.
Professional Memberships
South Australian Bar Association
JusticeNet SA — Management Committee 2018-2020
Practice Areas
Appellate
Civil and Commercial
Criminal Law
Public Law
Commercial
Appellate
Bankruptcy
Building and Construction
Competition
Consumer Protection Law
Contractual Disputes
Corporations
Equity
Insurance
Intellectual Property
Partnership Disputes
Professional Liability
Real Property
Restraint of Trade
Common Law
Appellate
Conflict of Laws / Choice of Law
Intentional Torts
Negligence
Workers Compensation
Employment and Industrial Law
Appellate
Discrimination
Employment Contracts and Restraint of Trade
Industrial Disputes and Statutory Employment Rights
Public Sector Appeals
Equity
Appellate
Inheritance Family Provision
Real Property
Trusts
Wills and Probate
Public Law
Appellate
Administrative Law and Judicial Review
Civil and Human Rights
Compulsory Acquisition of Land
Constitutional Law
Coronial Inquests
Criminal Assets Confiscation
Customs
Discrimination
Extradition
Freedom of Information
Local Government
Merits Review
Migration Law
Native Title
Public International Law
Taxation and Revenue
Land Tax
Payroll Tax
Stamp Duty and Other State Taxes
Valuation of Land — Rating and Taxing Appeals