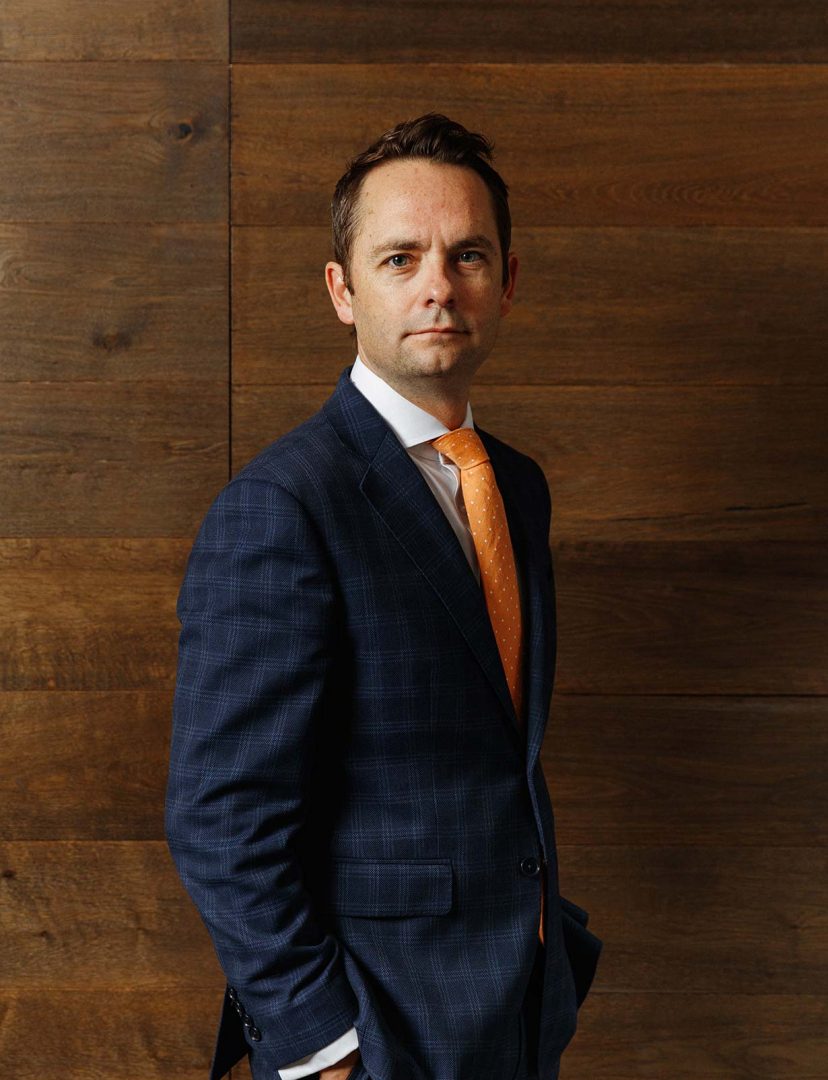 Ben Doyle QC
Admitted to practice 2002
Senior Counsel (now Queen's Counsel) 2020
About
Ben Doyle practises in the areas of commercial and civil litigation, public law, and appellate court matters.
Ben joined the independent bar in 2008, following a period in private practice as a solicitor at Kelly & Co Lawyers, and prior to that was an associate to the Honourable the Chief Justice Murray Gleeson AC of the High Court of Australia.
Ben's tertiary qualifications include a Bachelor of Civil Laws from the University of Oxford, an Honours Degree in Law and a Bachelor of Commerce from the University of Adelaide.
Professional Memberships
South Australian Bar Association — Professional Development Committee
Practice Areas
Appellate
Civil and Commercial
Criminal Law
Public Law
Commercial
Appellate
Consumer Protection Law
Contractual Disputes
Corporations
Equity
Professional Liability
Real Property
Restraint of Trade
Common Law
Appellate
Conflict of Laws / Choice of Law
Defamation
Professional Negligence
Workers Compensation
Criminal Law
Equity
Appellate
Real Property
Trusts
Public Law
Appellate
Administrative Law and Judicial Review
Taxation
Stamp Duty and Other State Taxes