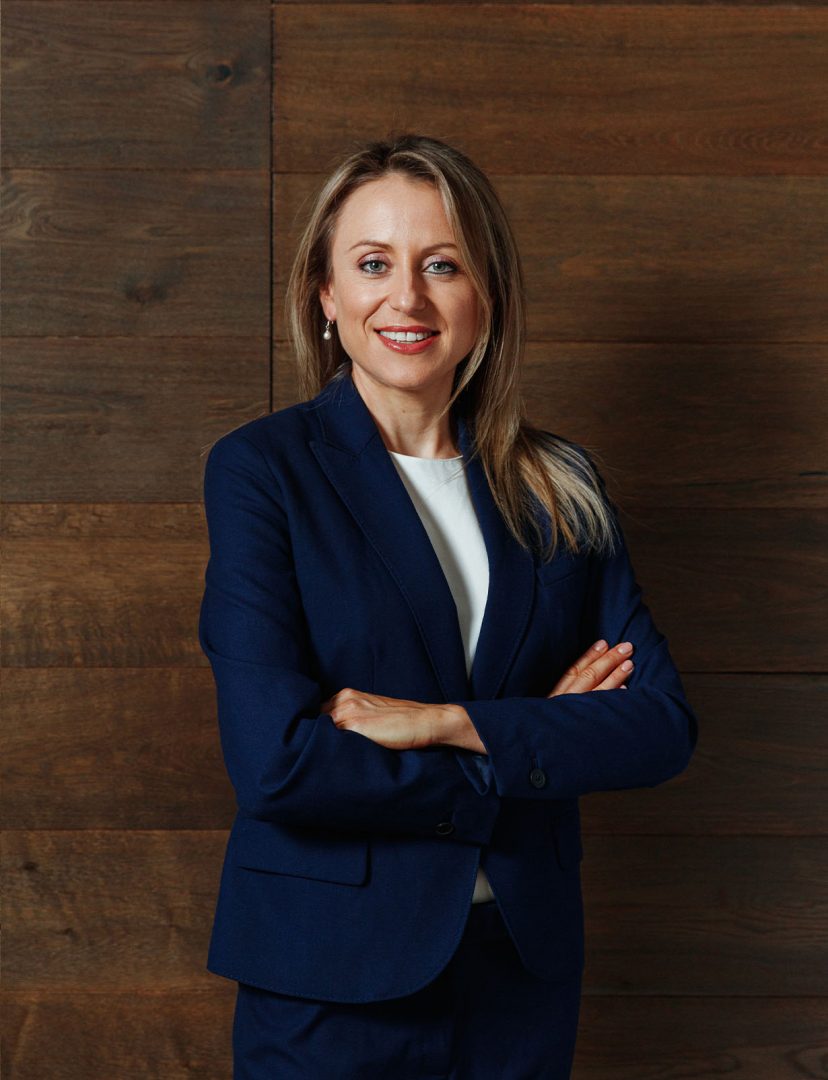 Hannah Tonkin
Admitted to practice 2010
Called to the Bar of England and Wales 2013
About
Before commencing practice at the Bar in South Australia, Dr Hannah Tonkin was a barrister at Garden Court Chambers in London and worked for many years as a lawyer for the UN and other international organisations around the world.
Most recently, Hannah was the Acting Director of Legal Affairs for one of the largest Agencies of the UN (UNRWA), where she led a team of in-house counsel providing legal advice on international law, contract/commercial law, procurement, administrative law and employment law. This included managing a large docket of cases before the UN's Dispute Tribunal and Appeals Tribunal.
Hannah also has extensive experience working as a lawyer at international criminal courts and tribunals, at both trial and appellate level. Specifically, Hannah has worked at the International Criminal Court, the Special Court for Sierra Leone, and the International Criminal Tribunals for Rwanda and the former Yugoslavia.
Since starting at the South Australian Bar, Hannah has maintained a practice in international law working for the UN, as well as a door tenancy at Garden Court Chambers in London.
Hannah was previously an associate to the Hon Justice Anthony Besanko of the Supreme Court of South Australia (now a Justice of the Federal Court of Australia).
Hannah's tertiary qualifications include a Doctor of Philosophy (PhD) and a Bachelor of Civil Law (Master's Degree) from the University of Oxford, where she studied as a Rhodes Scholar, and an Honours Degree in Law and a Bachelor of Science from the University of Adelaide. She also taught international law at the University of Oxford from 2007 to 2017.
Hannah's book, "State Control over Private Military and Security Companies in Armed Conflict"​, was published by Cambridge University Press in 2011.
Professional Memberships
South Australian Bar Association
Law Society of South Australia
Law Society Human Rights Committee
Law Society Administrative and Public Law Committee
Women Lawyers Association of South Australia
International Bar Association
Australian Lawyers for Human Rights
Rhodes Scholarship Selection Committee (2017-)
United Nations Association of Australia
Practice Areas
Appellate
Civil and Commercial
Criminal Law
Public Law
Commercial
Appellate
Consumer Protection Law
Contractual Disputes
Corporations
Equity
Intellectual Property
Professional Liability
Restraint of Trade
Transport Law — Admiralty / Aviation / Maritime
Common Law
Appellate
Conflict of Laws / Choice of Law
Defamation
Intentional Torts
Negligence
Professional Negligence
Workers Compensation
Criminal Law
Appellate
International Criminal Law
Employment and Industrial Law
Appellate
Discrimination
Industrial Disputes and Statutory Employment Rights
Public Sector Appeals
Equity
Family Law
Appellate
Parenting Orders
Property
Public Law
Appellate
Administrative Law and Judicial Review
Civil and Human Rights
Commissions and Other Inquiries
Constitutional Law
Criminal Assets Confiscation
Customs
Discrimination
Extradition
Freedom of Information
Local Government
Migration Law
Native Title
Public International Law
Publications
Books
"State Control over Private Military and Security Companies in Armed Conflict" (Cambridge University Press 2011; paperback 2013)
Articles and Book Chapters
"Crimes Against Humanity" in Blackstone's International Criminal Practice (Oxford University Press, forthcoming 2022)
"The Power and Accountability of Private Military and Security Companies" in Brennan (ed), Making Global Institutions Work (Routledge, 2014)
"International Commissions of Inquiry: A New Form of Adjudication?" EJIL:Talk! (6 April 2012) (with Dapo Akande)
"Common Article 1: A Minimum Yardstick for Regulating Private Military and Security Companies" (2009) 22(4) Leiden Journal of International Law 779
"Minimising the regulatory gap – a flexible interpretation of Article 5 of the ILC Articles [on State Responsibility]" EJIL:Talk! (19 January 2009)
"Defensive Force under the Rome Statute" (2005) 6 Melbourne Journal of International Law 86
"Rape in the International Arena: The Evolution of Autonomy and Consent" (2004) 23(2) University of Tasmania Law Review 243