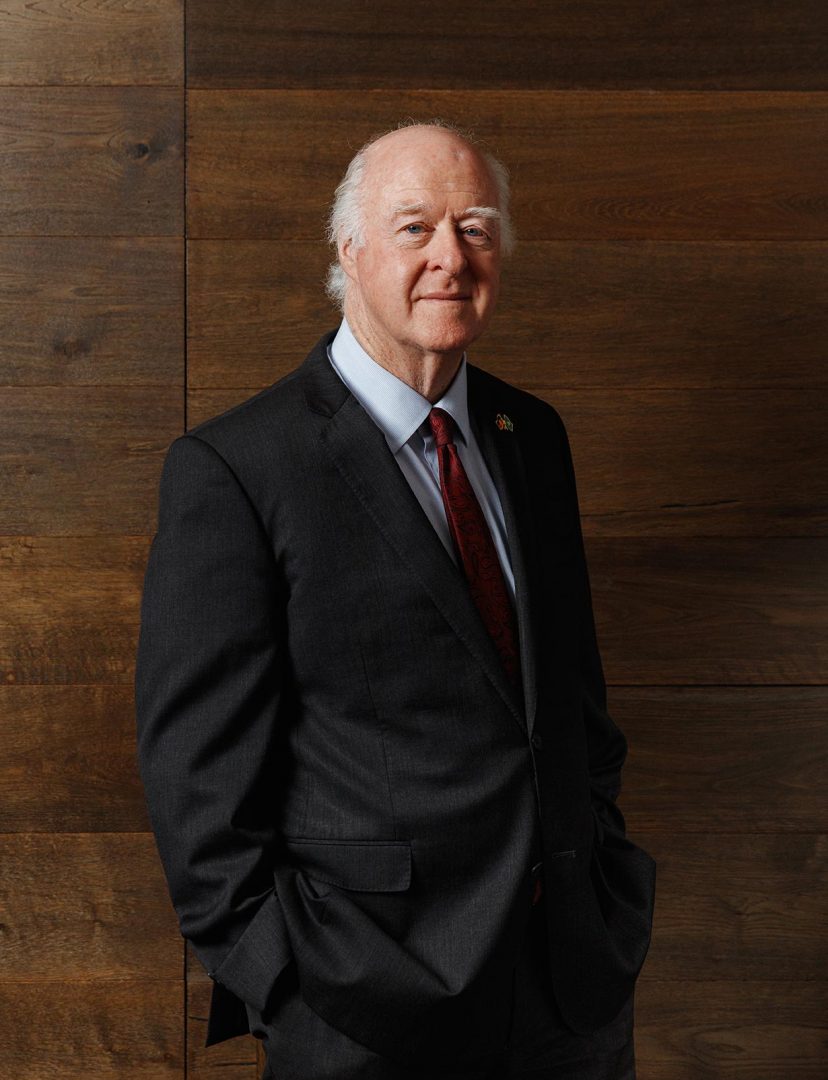 Jonathan Wells QC
Admitted to practice 1975
Queen's Counsel 1990
About
Jonathan Wells is a practising barrister. He holds law degrees from the University of Adelaide (LLB, 1974) and from Oxford University (BCL, 1977). He was called to the independent Bar in 1979, and was appointed Queen's Counsel in 1990.
He appears in all jurisdictions, including State Supreme Courts, the Federal Court of Australia, and the High Court of Australia. He is an experienced trial and appellate advocate, most often in commercial and equity matters, public law (administrative and native title) and professional negligence. These days his involvement in the criminal jurisdiction is limited to appeals.
His professional commitments include legal education, access to justice, and lawyers' ethics. He has been a member of the South Australian Bar Association since 1979, and was its President from 2003 to 2006.
Professional Memberships
South Australian Bar Association — President (2003-2006); Member of Council; Criminal Law Committee (Chair) (-2013)
Law Society of South Australia
Practice Areas
Appellate
Civil and Commercial
Criminal Law
Public Law
Commercial
Appellate
Banking
Bankruptcy
Building and Construction
Competition
Consumer Protection Law
Contractual Disputes
Corporate Insolvency
Corporations
Equity
Insurance
Intellectual Property
Partnership Disputes
Professional Liability
Real Property
Restraint of Trade
Securities and Investments
Transport Law — Admiralty / Aviation / Maritime
Common Law
Appellate
Conflict of Laws / Choice of Law
Insurance — Disability Claims
Intentional Torts
Negligence
Professional Negligence
Work Injury Damages
Criminal Law
Appellate
Environmental and Planning Offences
Juvenile Justice
Work Health and Safety
Employment and Industrial Law
Appellate
Discrimination
Employment Contracts and Restraint of Trade
Work Health and Safety
Equity
Appellate.
Real Property
Succession
Trusts
Family Law
Public Law
Appellate
Administrative Law and Judicial Review
Civil and Human Rights
Compulsory Acquisition of Land
Constitutional Law
Criminal Assets Confiscation
Disciplinary Proceedings
Discrimination
Freedom of Information
Mental Illness and Incapacity
Mining
Native Title
Taxation
Land Tax
Payroll Tax
Stamp Duty and Other State Taxes
Valuation of Land — Rating and Taxing Appeals