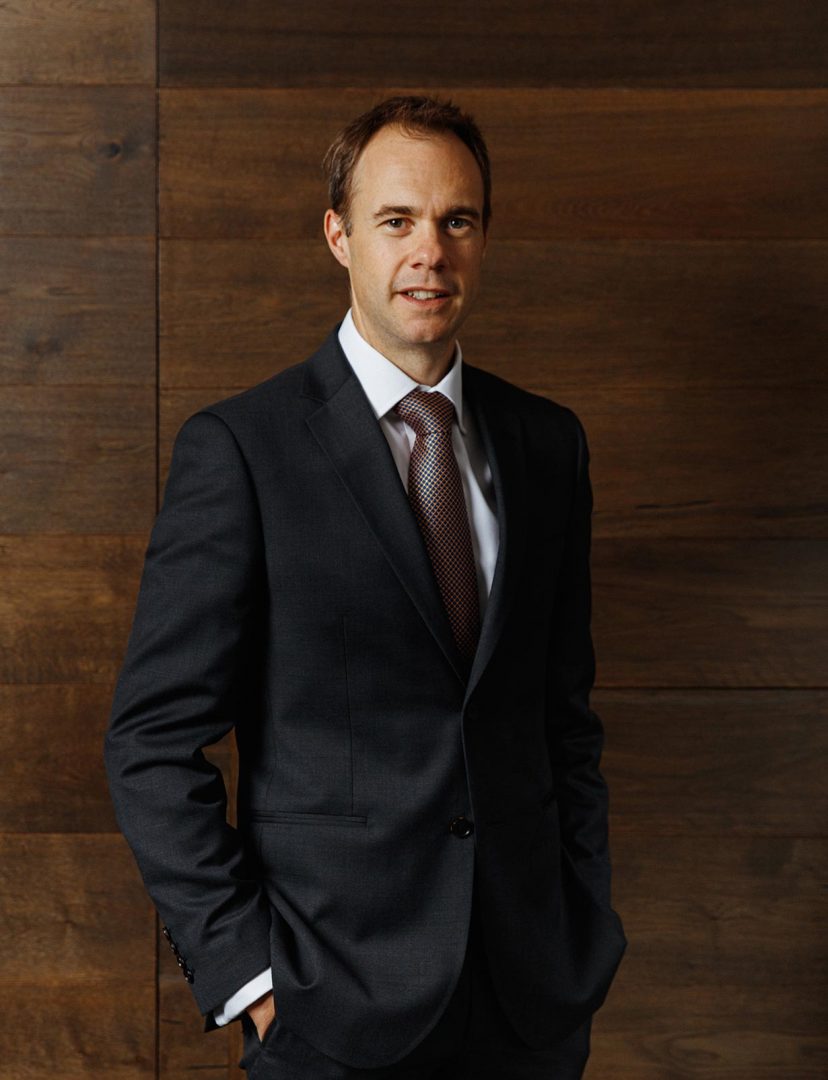 Robert Williams
Admitted to practice 2006
About
Robert has a broad commercial practice with a particular focus on general commercial, construction, competition/trade practices and class action litigation in the Federal and State Courts, as well as on commercial arbitration matters.
Robert has acted in a wide range of disputes in the Federal Court, the Supreme Courts of South Australia, Victoria and the Northern Territory, and the High Court of England and Wales. Robert has also acted in a significant number of arbitrations, including ACICA, ICSID, ICC, LCIA and IAMA arbitrations, and is a member of the Chartered Institute of Arbitrators (MCIArb) and ACICA.
Before coming to the Bar, Robert was a Senior Associate in the Dispute Resolution group at King & Wood Mallesons (previously Mallesons Stephen Jaques) in Melbourne. Prior to that, he was an Associate in the Litigation/Arbitration group at Shearman & Sterling LLP in London. He was previously also an Associate to Justice Mansfield in the Federal Court.
Robert holds a first class Master of Law degree from the University of Cambridge (with a commercial law specialisation) and a Bachelor of Law degree with first class honours from Bond University.
Robert is also a member of List A Barristers in Victoria and is available to appear in, and/or advise in relation to, proceedings in Victoria.
Professional Memberships
South Australian Bar Association
Victorian Bar
Australian Centre for International Commercial Arbitration — Associate Member
The Chartered Institute of Arbitrators (MCIArb)
Practice Areas
Appellate
Civil and Commercial
Public Law
Commercial
Appellate
Banking and Finance
Building and Construction
Commercial Arbitration
Competition
Consumer Protection Law
Contractual Disputes
Corporations
Equity
Intellectual Property
International Commercial Arbitration
Securities and Investments
Common Law
Appellate
Conflict of Laws / Choice of Law
Equity
Public Law
Appellate
Administrative Law and Judicial Review
Constitutional Law
Taxation
Income Tax
Land Tax
Payroll Tax
Stamp Duty and other State Taxes
Publications
"Arbitration: the method of choice for international dispute resolution" (with J Dreosti and A Robertson) Law Society of South Australia Bulletin, November 2016
"A Matter of Class: Start with a Checklist" August 2014 Law Institute Journal 28
"Three Quarrelling Parties, Two Oral Contracts and a Claim in Restitution?"(2010) 18 Restitution Law Review 51
"Implied Undertaking: Express Reform Required" (2008) 34 Monash University Law Review 147