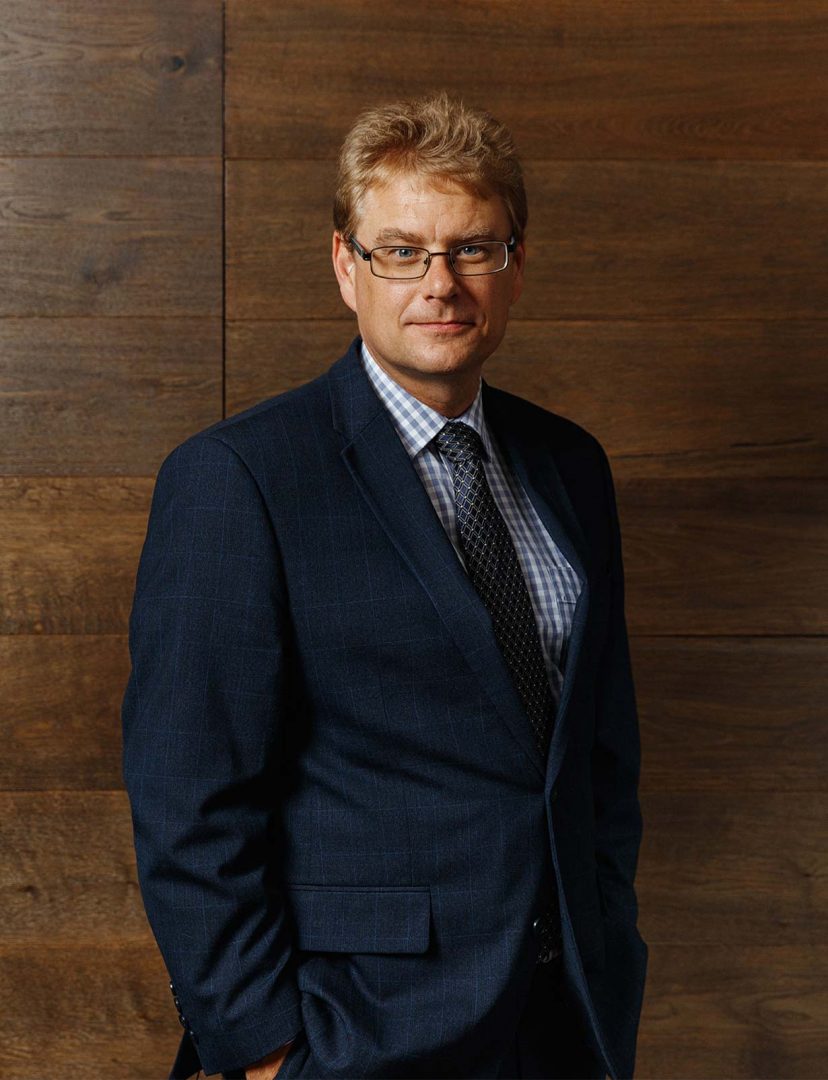 Stephen McDonald SC
Admitted to practice 2004
Senior Counsel 2020
About
Stephen McDonald has particular expertise in constitutional and administrative law and statutory construction. Stephen accepts briefs in appeals in all areas of law, both civil and criminal. He has appeared as counsel presenting arguments in the High Court of Australia, the Supreme Court of South Australia, the Federal Court of Australia and other State and federal courts.
As junior counsel, he has appeared in several major cases in the High Court in the areas of constitutional law, administrative law and criminal law. Stephen also has an extensive advice practice.
Prior to commencing practice at the Bar, Stephen was a Senior Solicitor at the South Australian Crown Solicitor's Office. He was previously the Research Assistant to the Solicitor-General for South Australia, Chris Kourakis SC (now Chief Justice of South Australia), and Associate to Justice Richard White of the Supreme Court of South Australia (later a Justice of the Federal Court).
Stephen is also an Adjunct Associate Professor at the University of Adelaide Law School. He is the co-author of a student text on Administrative Law, and has taught in Constitutional Law and Administrative Law.
Professional Memberships
South Australian Bar Association
Law Society of South Australia — Administrative Law Committee (2013-2016; Chair 2014-2016)
Fellow of the Australian Academy of Law
Australian Association of Constitutional Law — SA Chapter Convenor (2018-); National Council (2017-); Secretary (2019-2020); Vice-President (2020-)
International Association of Constitutional Law
Australian Institute of Administrative Law — SA Chapter Organising Committee (2012-)
International Law Association (Australian Branch)
University of Adelaide Law School Public Law and Policy Research Unit
Legal Practitioners Education and Admission Council (2017-)
South Australian Law Reform Institute Advisory Board (2018-)
Australian Bar Association Ethics Committee (2019-)
JusticeNet SA — Management Committee (2020-)
Practice Areas
Appellate
Civil and Commercial
Criminal Law
Public Law
Commercial
Appellate
Consumer Protection Law
Contractual Disputes
Corporations
Equity
Real Property
Common Law
Conflict of Laws / Choice of Law
Intentional Torts
Negligence
Workers Compensation (appellate only)
Criminal Law
Employment and Industrial Law
Equity
Appellate
Real Property
Trusts
Public Law
Appellate
Administrative Law and Judicial Review
Civil and Human Rights
Constitutional Law
Criminal Assets Confiscation
Customs
Discrimination
Extradition
Freedom of Information
Local Government
Migration Law
Native Title
Public International Law
Publications
"'You CAN handle the … trial of defence members for any offence,' High Court tells Military Tribunals" on AUSPUBLAW (15 September 2020)
"Punishment and Chapter III of the Constitution" (with G J Appleby) in J Griffiths and J Stellios (eds), Current Issues in Australian Constitutional Law (2020, Federation Press)
"Court by Video: A Remote Hearing in of the Full Court of the High Court of Australia" (2020) 42 Law Society Bulletin 8
"The High Court's Decision in Burns v Corbett: Consequences, and Ways Forward, for State Tribunals" (with A Olijnyk) (2019) 95 AIAL Forum 10
Government Accountability: Australian Administrative Law (with J Bannister and A Olijnyk) (2nd ed, 2018)

"State Tribunals, Judicial Power, and the Constitution: Some Practical Responses" (with A Olijnyk) (2018) 29 Public Law Review 104
"Burns v Corbett: Courts, tribunals and a new implied limit on state legislative power" on AUSPUBLAW (7 May 2018)
"Poems for the 'Citizenship 7′" (2018) 40 Law Society Bulletin 24
"Pride and Prejudice: A Case for Reform of Judicial Recusal Procedure" (with G J Appleby) (2017) 20 Legal Ethics 89
"Uther's Case (1947): Justice Dixon and the Troubled Legacy of the Commonwealth Immunity Doctrine" (with A C Carter) in A Lynch (ed), Great Australian Dissents (2016, Cambridge University Press)
"'Defining Characteristics' and the Forgotten 'Court'" (2016) 38 Sydney Law Review 207
"Disqualification of Judges and Pre-Judicial Advice" (with G J Appleby) (2015) 43 Federal Law Review 201
"New South Wales' attempts to shore up ICAC findings in doubt" on AUSPUBLAW (1 July 2015)
"Looking at the Executive Power through the High Court's New Spectacles" (with G J Appleby) (2013) 35 Sydney Law Review 253
"The Ramifications of Pape v Federal Commissioner of Taxation for the Spending Power and Legislative Powers of the Commonwealth" (with G J Appleby) (2011) 37 Monash University Law Review 162
"Aboriginal Representation in Government" (with C J Kourakis SC) in E F Johnston, M G Hinton and D Rigney (eds), Indigenous Australians and the Law (2nd ed, 2008, Routledge-Cavendish)
"Involuntary Detention and the Separation of Judicial Power" (2007) 35 Federal Law Review 25
"Territory Courts and Federal Jurisdiction" (2005) 33 Federal Law Review 57