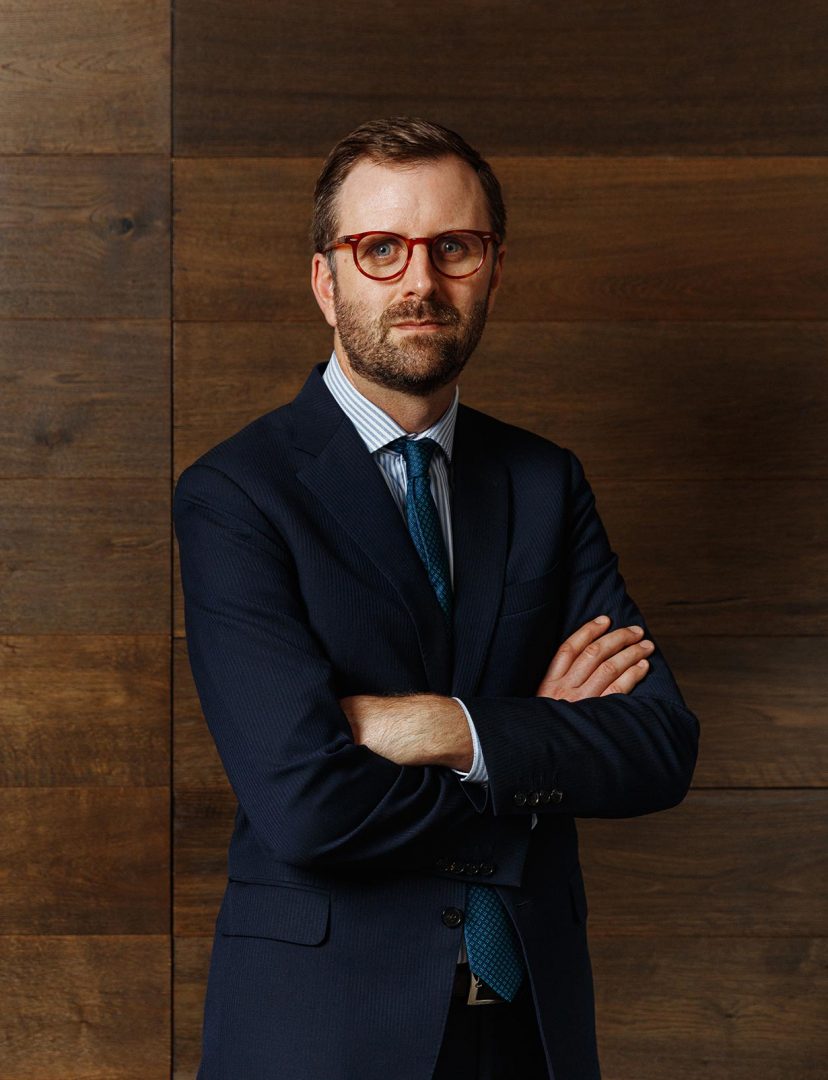 Thomas McFarlane
Admitted to practice 2004
About
Thomas McFarlane is an experienced litigator, with a broad practice in commercial, civil and appellate matters. He has a particular focus upon large scale and complex disputes involving contract, insolvency, professional negligence, public law and competition issues arising in the context of major infrastructure and construction projects, corporate collapses and administrations, shareholder actions, contested estates and commercial transactions.
Thomas acts for a wide range of clients, including large corporates, various government entities, insolvency and accounting professionals and other individuals, in a range of disputes in various courts (including the Federal Court of Australia, the Supreme Courts of South Australia, Western Australia, Victoria and New South Wales and the Delaware Court of Chancery), arbitral and other tribunals and jurisdictions, both in Australia and overseas. In guiding such matters through alternative dispute resolution, he has strong skills as a commercial negotiator.
Thomas joined the independent bar in 2020, following an extended period in private practice, most recently as a Principal at Lipman Karas, a specialist cross-border disputes firm, based in Adelaide. He commenced his career in the insolvency and litigation team at Corrs Chambers Westgarth in Perth, followed by a period working in the White Collar Defence and Investigations Group at Cadwalader, Wickersham & Taft LLP in London. Thomas was previously an Associate to the Honourable Chief Justice Robert French, during his Honour's time as a justice of the Federal Court of Australia.
Thomas' tertiary qualifications include a Bachelor's Degree in Law (First Class Honours), a Bachelor of Arts (International Relations) and a Master of Arts by thesis (International Law), all from Flinders University.
CV
A detailed CV is available upon request.
Professional Memberships
South Australian Bar Association
Australian Restructuring and Turnaround Association (ARITA)
INSOL International
Practice Areas
Appellate
Civil and Commercial
Public Law
Commercial
Appellate
Alternative Dispute Resolution
Banking and Finance
Bankruptcy and Commercial Insolvency
Building and Construction
Commercial Arbitration
Competition and Market Conduct
Consumer Protection and Trade Practices
Construction, Projects and Infrastructure
Contractual Disputes
Corporations
Equity
Intellectual Property
International Commercial Arbitration
Insurance
Partnerships
Professional Negligence / Liability
Real Property
Restraint of Trade
Securities and Investments
Common Law
Appellate
Conflict of Laws / Choice of Law
Equity
Appellate
Inheritance Family Provision
Real Property
Trusts
Wills and Estates
Public Law
Appellate
Administrative Law and Judicial Review
Commissions and Other Inquiries
Local Government, Planning and Environment