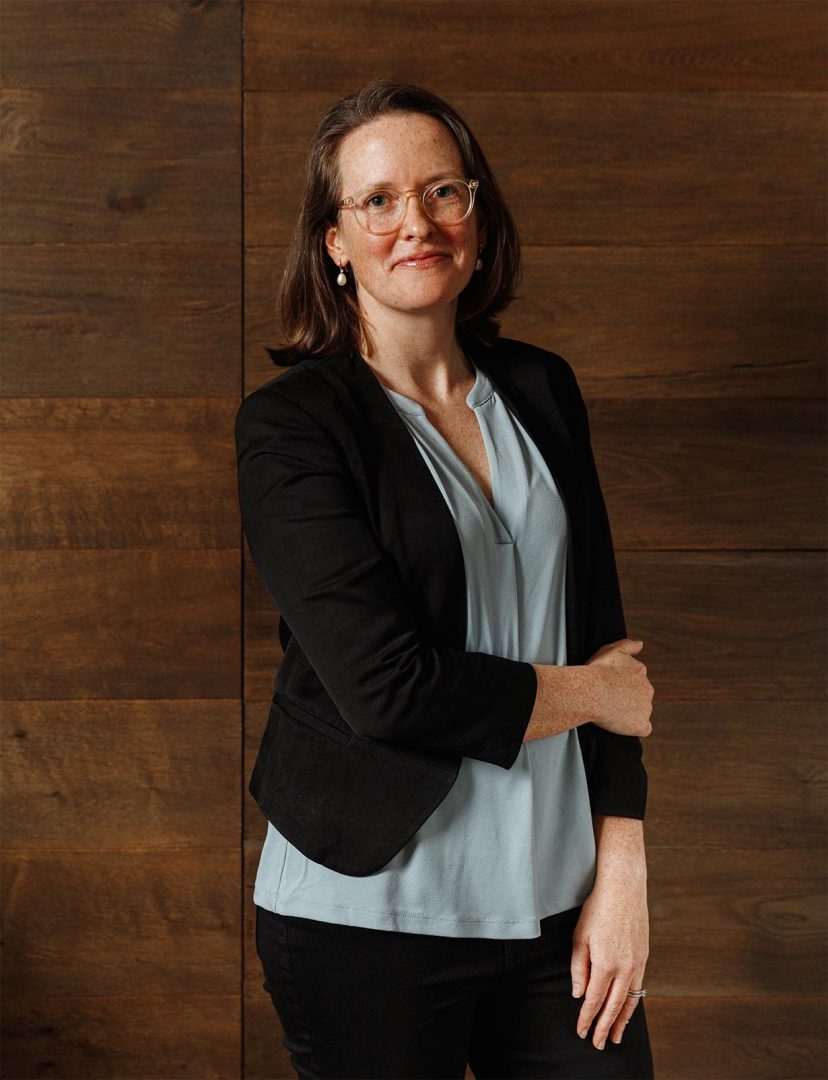 Hannah Doyle
Admitted to practice 2009
About
Hannah Doyle practises predominately in the areas of civil litigation, public law and appellate matters.  She has significant experience in the areas of professional indemnity and medical negligence and regularly appears in disciplinary tribunals and coronial inquests.
Hannah Doyle joined Hanson Chambers in 2021. She was previously a solicitor at Iles Selley Lawyers, and a principal of that firm since July 2018.
Hannah was previously an Associate to the Honourable Justice Mansfield AM of the Federal Court of Australia.
Hannah's tertiary qualifications include a Bachelor's Degree in Law (First Class Honours), a Bachelor of Arts (Politics) and a Diploma in Languages (French) from the University of Adelaide.
Professional Memberships
South Australian Bar Association
Law Society of South Australia
Practice Areas
Appellate
Civil and Commercial
Criminal Law
Public Law
Commercial
Appellate
Consumer Protection Law
Contractual Disputes
Corporations
Equity
Professional Liability
Restraint of Trade
Common Law
Appellate
Conflict of Laws / Choice of Law
Defamation
Intentional Torts
Negligence
Professional Negligence
Criminal Law
Employment and Industrial Law
Equity
Public Law
Appellate
Administrative Law and Judicial Review
Commissions and Other Inquiries