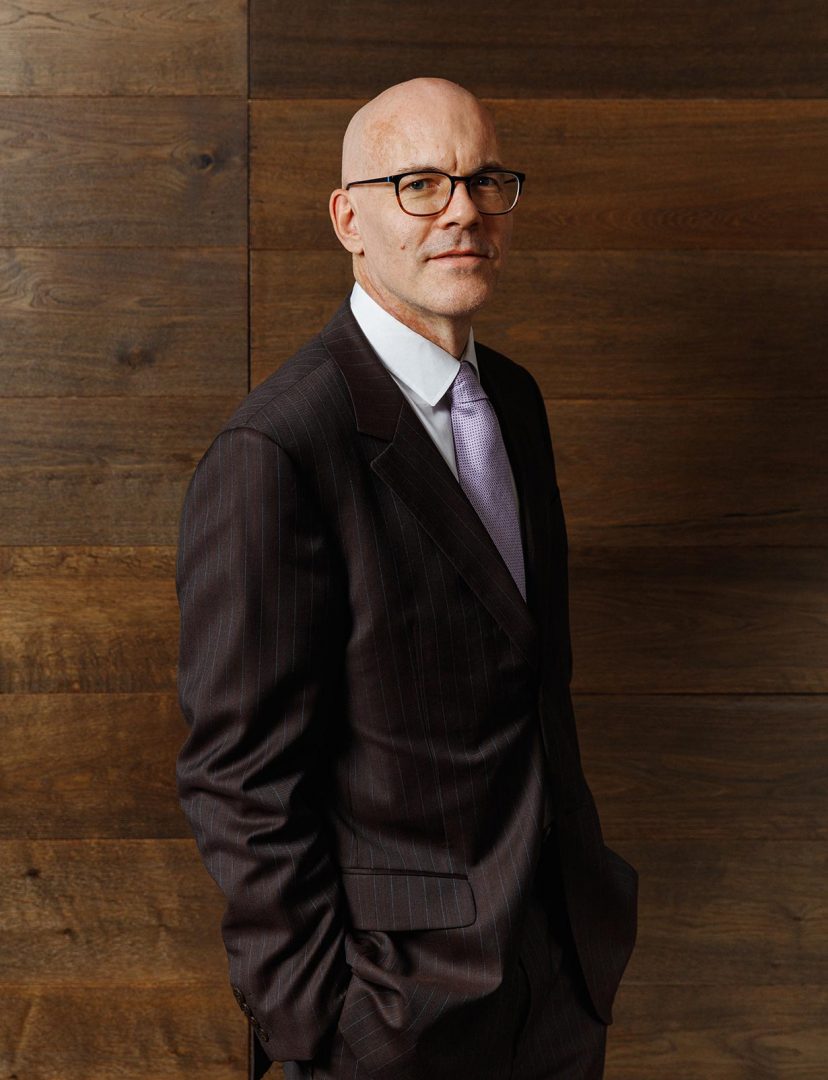 Tom Cox QC
Admitted to practice 1994
Senior Counsel (now Queen's Counsel) 2013
About
Tom Cox was admitted as a barrister and solicitor in South Australia and in the High Court in 1994. After several years of practice in Adelaide, he passed the New York bar exam in 1997 and practised as a commercial solicitor in New York and Brussels from 1998 to 2004, specialising in private equity and venture capital work. Tom returned to South Australia to join the independent Bar in 2005. He was appointed Senior Counsel in 2013.
Tom has a broad practice in commercial and civil litigation, including contractual, consumer protection, professional liability, corporations law and corporate insolvency matters. Additionally, Tom has significant experience in probate and family provision matters, coronial inquests, disciplinary proceedings and various types of appellate court matters.
He has appeared at first instance in the Supreme Courts of South Australia and Western Australia and in the Federal Court (sitting in Adelaide, Sydney, Brisbane and Darwin), as well as in appeals to the Full Court of the South Australian Supreme Court, the Full Court of the Federal Court and the Western Australian Court of Appeal.
Tom holds law degrees from the University of Adelaide (LLB (Hons), 1994) and from Columbia University in New York (LLM, 1997) where he was a James Kent Scholar.
Professional Memberships
South Australian Bar Association
Law Society of South Australia
JusticeNet SA
Practice Areas
Appellate
Civil and Commercial
Criminal
Public Law
Commercial
Appellate
Building and Construction
Consumer Protection Law
Contractual Disputes
Corporate Insolvency
Corporations
Equity
Insurance
Partnership Disputes
Professional Liability
Real Property
Restraint of Trade
Securities and Investments
Common Law
Appellate
Intentional Torts
Negligence
Criminal Law
Equity
Appellate
Inheritance Family Provision
Real Property
Trusts
Wills and Probate
Family Law
Appellate
Real Property
Succession
Trusts
Public Law
Appellate
Administrative Law and Judicial Review